VIAVI AVX-10K Flight Line Test Set - AVX-10K-CNS
---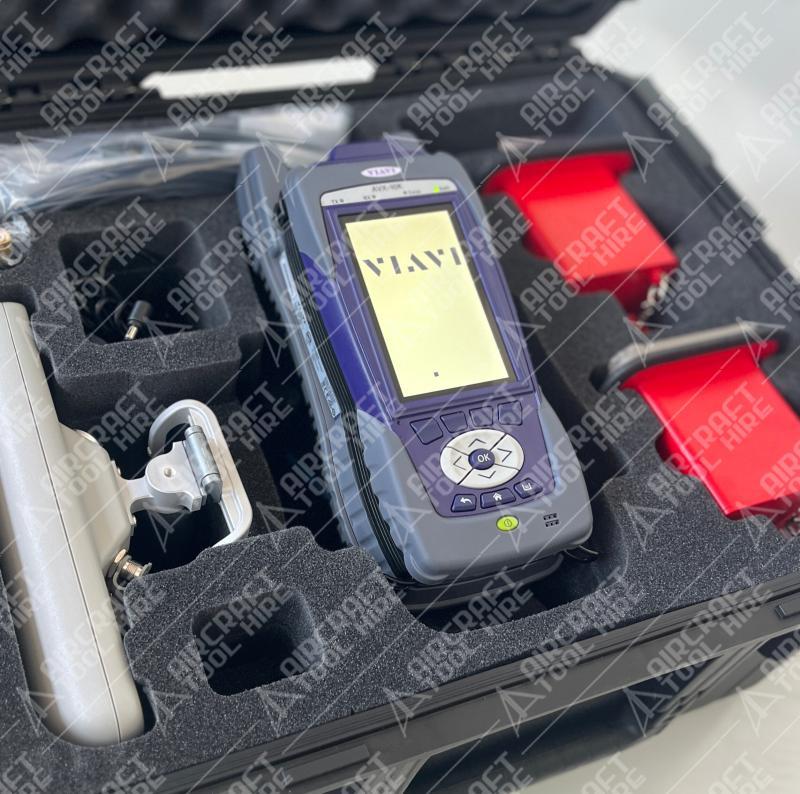 Tools
-
Navigation Test Equipment
AVX-10K-CNS – Communication, Navigation and Surveillance package includes all hardware to support all software options.
This unit performs all the functions of the IFR4000 and IFR6000
Includes Options:
TCAS I/II.
Transponder Modes A,C,S
ADS-B-In/Out/GICB/Target Gen
DME
Navigation (ILS/MB/VOR
ELT 121.5/243/406MHz
Radio Test AM/FM (Comms)
The AVX-10K is a comprehensive flight line test solution providing today's Avionics Technician with an easy to use instrument for many maintenance needs. From a quick airborne system auto-test to an in-depth troubleshooting tool, testing can conveniently be done around the aircraft or in the cockpit from the touchscreen display or using your mobile device. Easy set-up, quick testing and reporting transferable via USB, Ethernet and wireless all done from a modern user interface.
---